Step and Repeat Video Backdrop Custom Printed Tension Fabric Display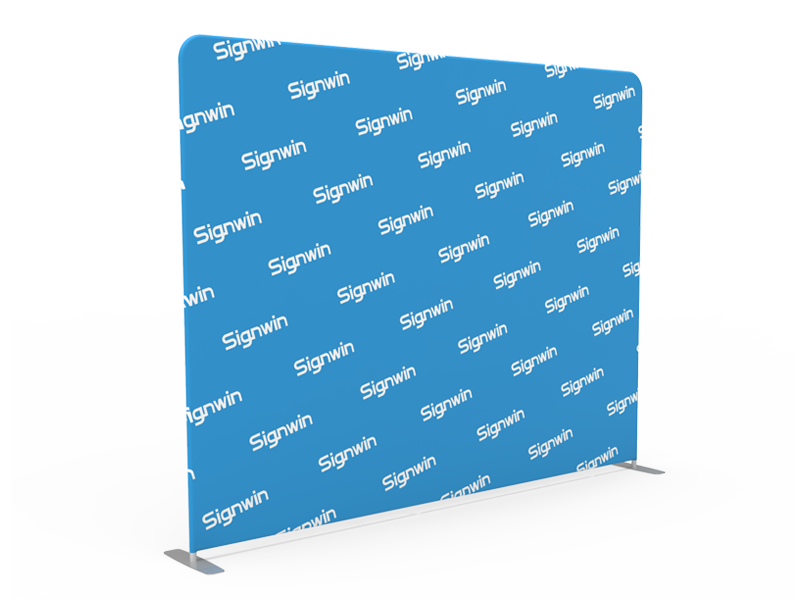 Step and Repeat Video Backdrop Custom Printed Tension Fabric Display
(In Stock)

Upload Artwork
Step and Repeat Video Backdrop Custom Printed Tension Fabric Display
SR-FT-TFD
SR-FT-TFD
Step and Repeat Video Backdrop Custom Printed Tension Fabric Display
Product Code:
SR-FT-TFD |
Availability:
In Stock
Save 20%
Apply Code: BD001
---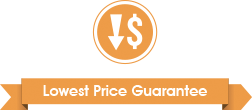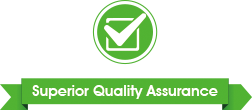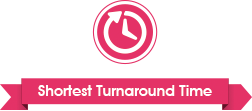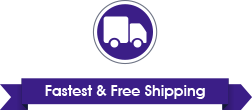 The step and repeat video backdrop tension fabric display kit includes snap-tube aluminum frame and tension fabric graphic printing. This freestanding display can be used with other tension fabric displays to create a custom look as well. These multifunctional units are very easy to set up and cost-effective to transport.
Our most advanced heat transfer printing process ensures clean and full-color images to spread your brand during any online conferences. If you don't have time to create a step and repeat design. We can help you out. All you need to do is uploading or sending us your logo and graphics, then we will build the layout, place the order now!
Application Scenarios:
Indoor & Outdoor Advertising, Shows, Exhibitions, Events, Fairs, Promotions, Weddings, Parties, Photo Booths, Press Conferences, Seminars, Stages, Concerts etc.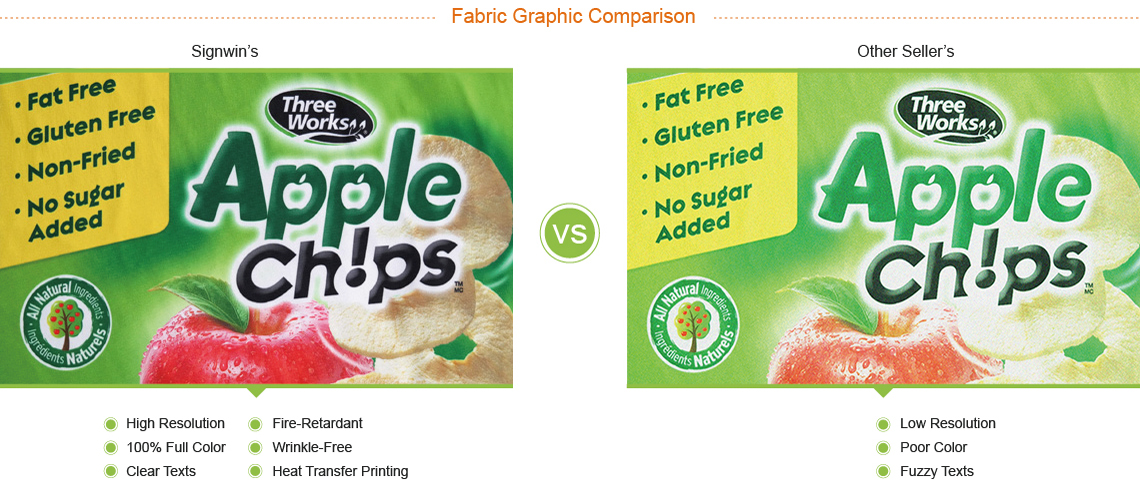 Standard Kit Includes:
1pc Flat & Collapsible Aluminum Snap-Tube Frame
1pc Zippered Heat Transfer Printing Tension Fabric Graphic
Fabric Graphic Material:
8.8 oz. 100% Polyester Fabric