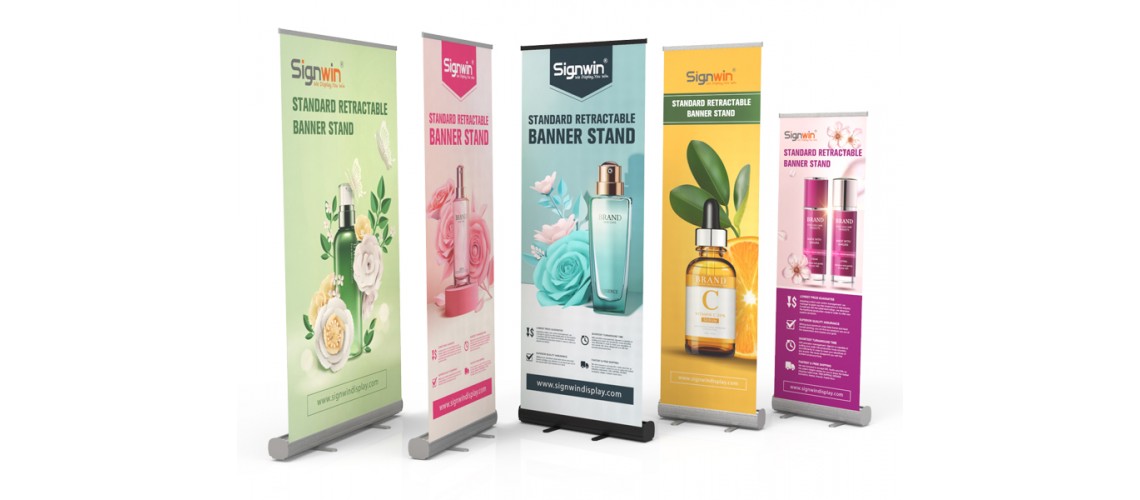 Signwin's banner stand built with iPad, brochure & TV holder becomes one of the hottest portable displays nationwide to brand businesses.
What our customers think of our banner stands
Everyone was happy with it. The display looked fantastic - plus, it went up easily and packed up easily.
By Donald J.