Adjustable Step and Repeat Teleconference Video Backdrop Telescopic Tension Fabric Display
Adjustable Step and Repeat Teleconference Video Backdrop Telescopic Tension Fabric Display
(In Stock)

Upload Artwork
Adjustable Step and Repeat Teleconference Video Backdrop Telescopic Tension Fabric Display
SR-AT-TFD
SR-AT-TFD
Adjustable Step and Repeat Teleconference Video Backdrop Telescopic Tension Fabric Display
Product Code:
SR-AT-TFD |
Availability:
In Stock
Save 20%
Apply Code: BD001
---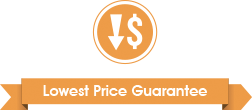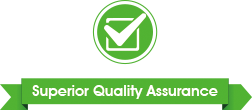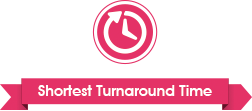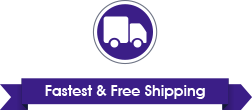 Adjustable step and repeat video teleconference backdrop tension fabric display kit includes large tube telescopic aluminum frame and tension fabric graphic printing.
Easy to assemble, stable adjustable aluminum bracket, and durable anti-wrinkle fabric, suitable for video conference and indoor background display. The best video backdrop solution with Signwin's available different sizes and stylish finishing options. High-quality media wall, stylish appearance, vivid image, fast delivery, quick turnaround time, order now!
Application Scenarios:
Indoor & Outdoor Advertising, Shows, Exhibitions, Events, Fairs, Promotions, Weddings, Parties, Photo Booths, Press Conferences, Seminars, Stages, Concerts etc.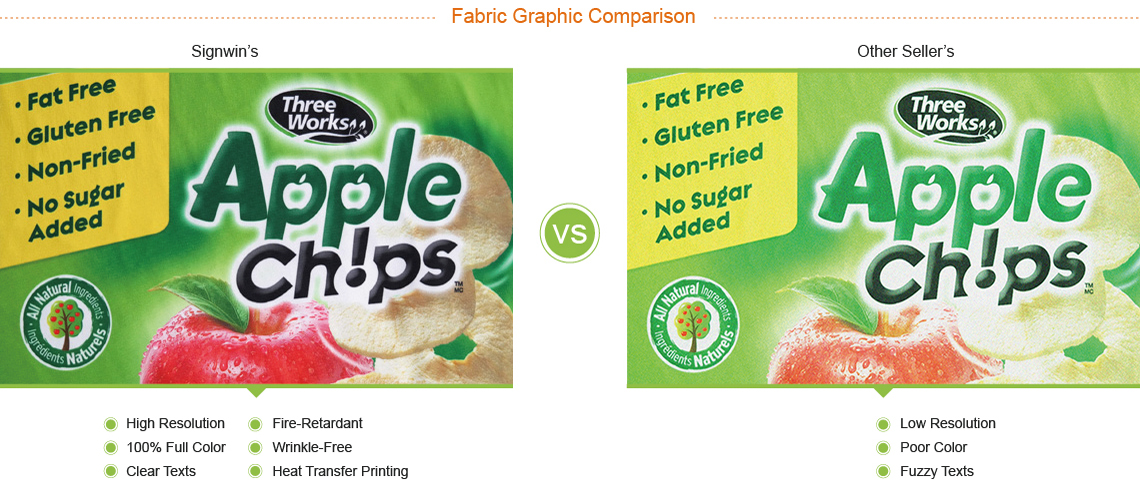 Standard Kit Includes:
1pc Flat & Collapsible Aluminum Snap-Tube Frame
1pc Pole Pocket Heat Transfer Printing Tension Fabric Graphic
Fabric Graphic Material:
8.8 oz. 100% Polyester Fabric