Sneeze Guard Wall Clear Protective Barrier Floor Standing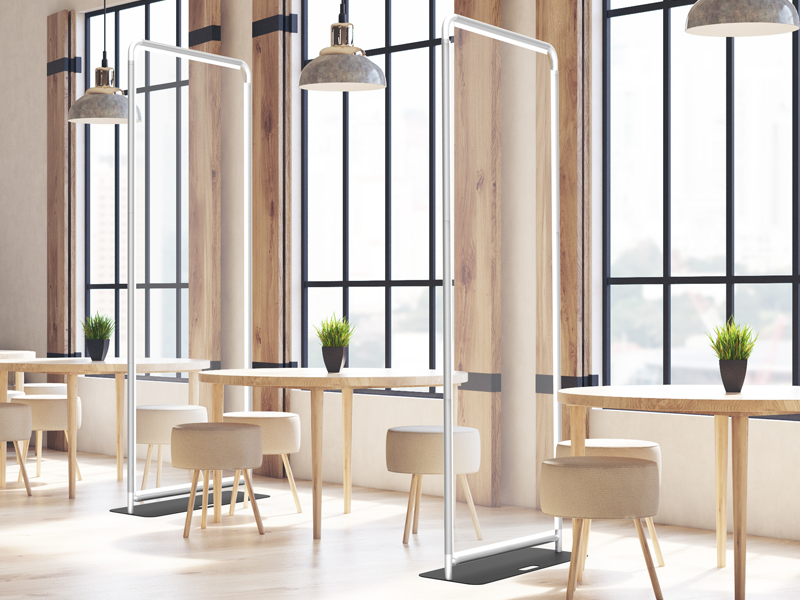 Sneeze Guard Wall Clear Protective Barrier Floor Standing
(In Stock)

Upload Artwork
Sneeze Guard Wall Clear Protective Barrier Floor Standing
SG-FT-TFD
SG-FT-TFD
Sneeze Guard Wall Clear Protective Barrier Floor Standing
Product Code:
SG-FT-TFD |
Availability:
In Stock
---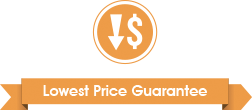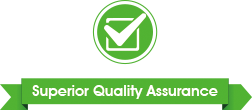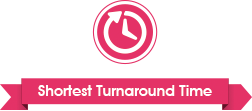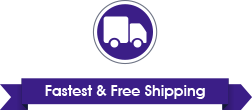 Build a sense of safety within your staff and employees by installing such protective stands and displays at your office/business space. With easy setting up aluminum tube and waterproof clear vinyl as a whole offer a minimally designed yet modern safety barrier that can easily fit into any space. It can help you create sectioned areas within your retail store, gym, shopping centers, billing counters, offices, hospitals, reception areas, waiting rooms, and more.
There are zippered closures on all the way around sides, wrap on built-up frame and close with zippers to make the vinyl shield tight before using. This product comes in standard 3ft and 4ft wide, you can create an extended, L-shape, or U-shape barrier to match your space needs, alternatively, you can contact us for custom sizes.
This clear vinyl is easy to clean and disinfect. Remove ordinary dirt and smudges with a mild soap and water solution and a clean soft cloth or towel. Dry with a soft lint-free cloth or towel. For more difficult stains, continue to the special cleaning instructions below. Do not use abrasive powder, steel wool, or industrial strength or solvent cleaners.
Application Scenarios:
Retail Store, Gym, Shopping Centers, Billing Counters, Offices, Hospitals, Reception Areas, Waiting Rooms Etc.
Standard Kit Includes:
1pc Flat Collapsible Aluminum Snap-Tube Frame
1pc Zippered 450 GSM/0.3mm Clear Vinyl Shield
Specifications:
Display Size: W36" x H90.5" x D12" Inches/ W48" x H90.5" x D12" Inches
Packing Size: W50" x H13" x D3" Inches