Sneeze Guard Screen Retractable/Roll up Freestanding + Deluxe Base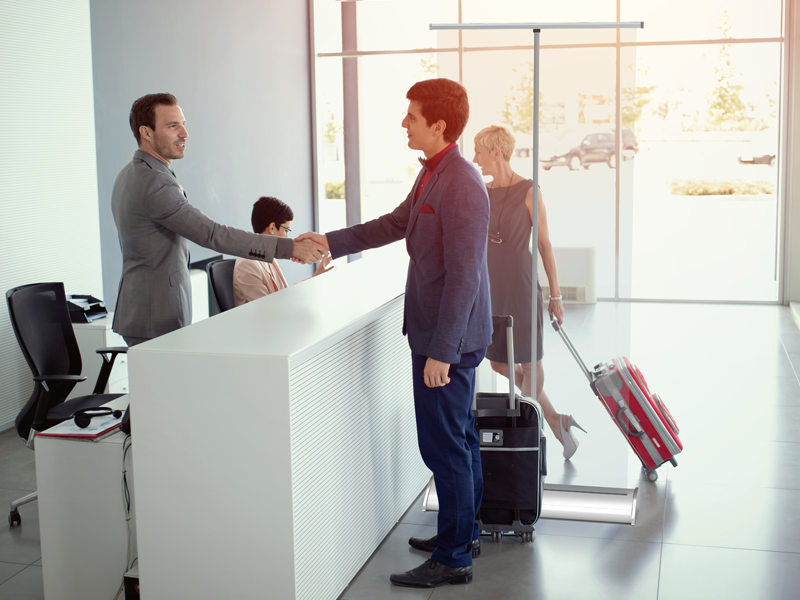 Sneeze Guard Screen Retractable/Roll up Freestanding + Deluxe Base
(In Stock)

Upload Artwork
Sneeze Guard Screen Retractable/Roll up Freestanding + Deluxe Base
SG-DE-RBS
SG-DE-RBS
Sneeze Guard Screen Retractable/Roll up Freestanding + Deluxe Base
Product Code:
SG-DE-RBS |
Availability:
In Stock
---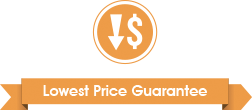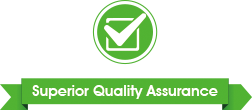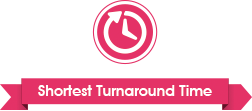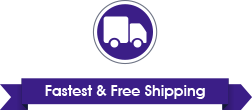 Using a very budgeted, quick, and hassle less way of creating partitioned spaces within your business or workspace with our solid teardrop base sneeze guard with roll up clear vinyl sheet. No tools required, simply pull up the retractable clear screen, lock in place with the support pole and it's ready to go with our deluxe base sneeze guard with roll up clear vinyl sheet. Ensuring safe distancing within every facility, business space, retail store, or workspace is imperative to stop the spread of COVID-19 any further. This floor standing sneeze guard will not just assist you in creating separate spaces for your customers, clients, visitors, staff, etc., but it will also add a contemporary touch of style to it. The clear panels and white stand as a whole offer a minimally designed yet modern safety barrier that can easily fit into any space. Be it your office workstations, salon chairs, restaurant tables, or billing counters- just place these shields in-between any two objects to create a physical barrier between them.
Cleaning in easy way, remove ordinary dirt and smudges with a mild soap and water solution and a clean soft cloth or towel. Dry with a soft lint-free cloth or towel. For more difficult stains, continue to the special cleaning instructions below. Do not use abrasive powder, steel wool, or industrial strength or solvent cleaners. We typically offer 31.5x79 and 33.5x79 inches sizes, and welcome bulk orders, please contact us for quantity-based discounts.
Application Scenarios:
Retail Store, Gym, Shopping Centers, Billing Counters, Offices, Hospitals, Reception Areas, Waiting Rooms Etc.
Standard Kit Includes:
1pc Retractable Aluminum Frame with Deluxe Base
1pc 450 GSM/0.3mm Clear Vinyl Roll-up Film