Public Automatic Hand Sanitizer Dispenser Printed Banner Stand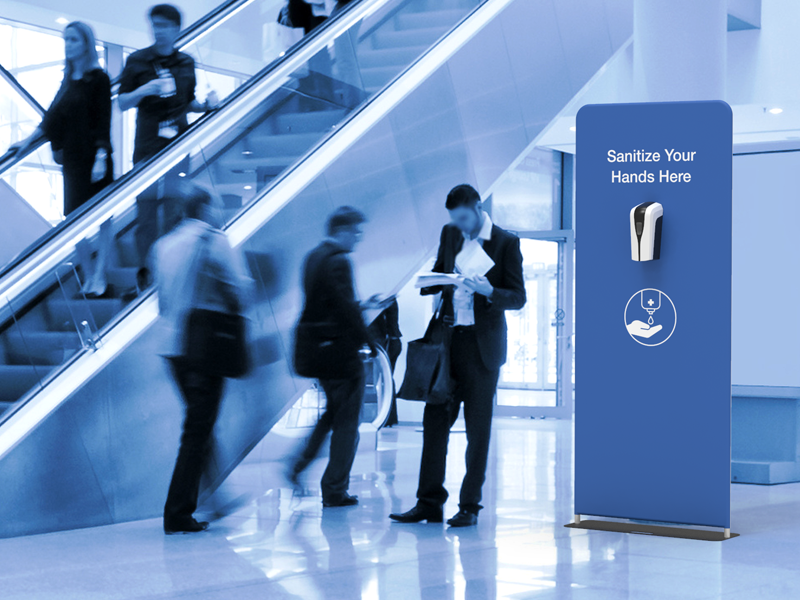 Public Automatic Hand Sanitizer Dispenser Printed Banner Stand
(In Stock)

Upload Artwork
Public Automatic Hand Sanitizer Dispenser Printed Banner Stand
3X8-FT-TFD-03
3X8-FT-TFD-03
Signwin Artwork Template_3ft Flat Tension Fabric Backwall Display_3X8-FT-TFD.pdf
Download

Public Automatic Hand Sanitizer Dispenser Printed Banner Stand
Product Code:
3X8-FT-TFD-03 |
Availability:
In Stock
25% Off
Use Code: BOOTH012
Pre-Designed Graphic or Upload Your Own
---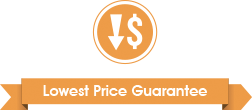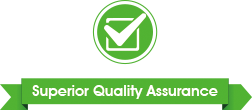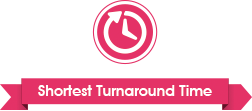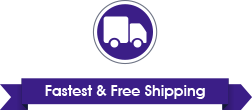 Fight germs with Signwin public automatic hand sanitizer dispenser. This sanitizer dispenser stand can have your logo printed and will be widely used and highly needed in public place, and the frame is portable for easy moving.
Automatically sprays liquid by infrared sensor, suitable for use of various disinfectant liquids and hand gel. Operated with 4 or 8 AA batteries (not included), the Sanitizer capacity is 1000 ml (33.814 oz), which corresponds to about 1000 sprays (based on availability.)
Application Scenarios:
Retail Store, Gym, Shopping Centers, Billing Counters, Offices, Hospitals, Reception Areas, Waiting Rooms Etc.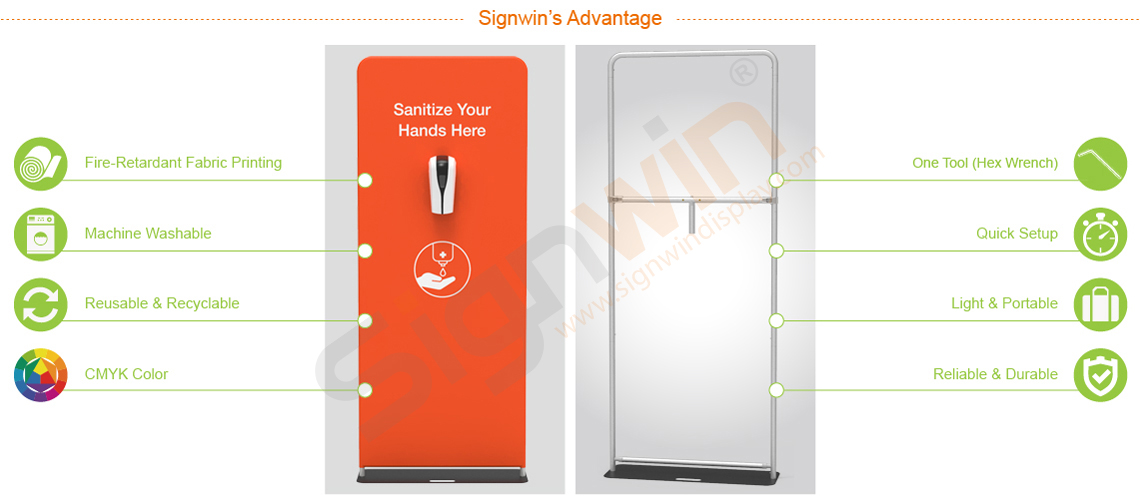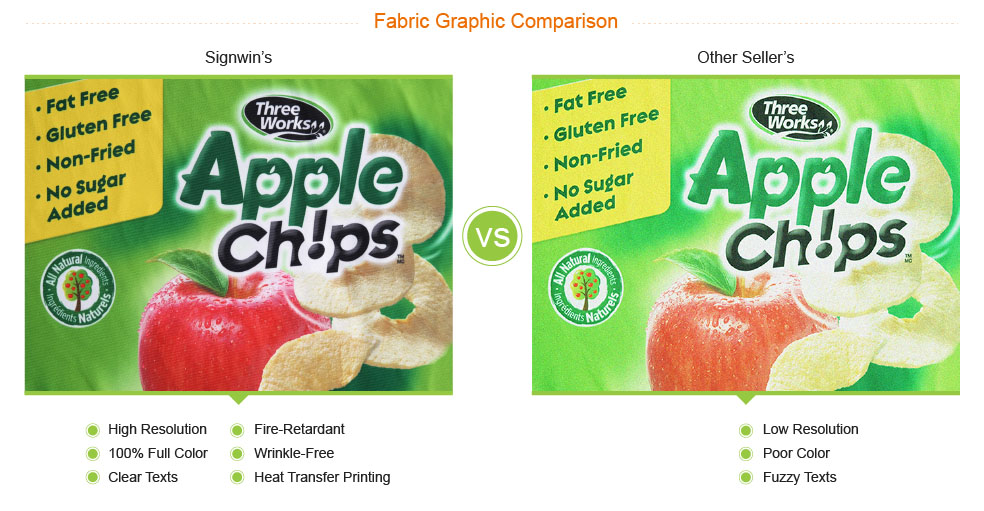 Standard Kit Includes:
1pc 3ft Flat & Collapsible Aluminum Snap-Tube Frame
1pc Zippered Heat Transfer Printing Tension Fabric Graphic
1pc Liquid/Gel Automatic Sanitizer Dispenser*
1pc Zippered Oxford Duffel Bag
Specifications:
Display Size: W36" x H90.5" x D12" Inches
Graphic Size: W36" x H92" Inches
Shipping Weight: Approx. 30 lbs
*Battery operated (batteries not included - 1000ml = 8x AA batteries).
**Sanitizing gel not included, NOT FOR SOAP OR LOTION.