17ft Angled Feather Flag with Cross Base & Water Bag
Your Price: $429.90

- Hassle-Free Online Design Tool
- No Hidden/Setup Fee
- Free Ground Delivery on Orders over $900
Your Price: $201.95

- Hassle-Free Online Design Tool
- No Hidden/Setup Fee
- Free Ground Delivery on Orders over $900
Your Price: $227.95

- Hassle-Free Online Design Tool
- No Hidden/Setup Fee
- Free Ground Delivery on Orders over $900
Product Descriptions
Signwin designed these angled feather flags to stay open and remain taut, guaranteeing that your messages will be visible at all times. Simply connect the pole set and insert it into the flag sleeve, attach the pole to the cross base, use the bungee cord to attach the flag to the pole, and your flag is ready to fly with the wind. Then you're expecting more visitors.
The extraordinary design of a angled feather flag ensures that you never have to adjust it in case the wind is strong. Install them as permanent fixtures outside your retail store or take them out to promote holiday sales or deals on special items and for any of your events. Our angled feather flags are designed to enhance a company's presence. Flying banners such as these are created to withstand moderate weather conditions and even look great indoors. The unique bow shaped flag is sure to capture the audient's eyes.
Application Scenarios:
Indoor & Outdoor Advertising, Shows, Exhibitions, Events, Fairs, Promotions, Weddings, Parties, Photo Booths, Press Conferences, Seminars, Stages, Concerts etc.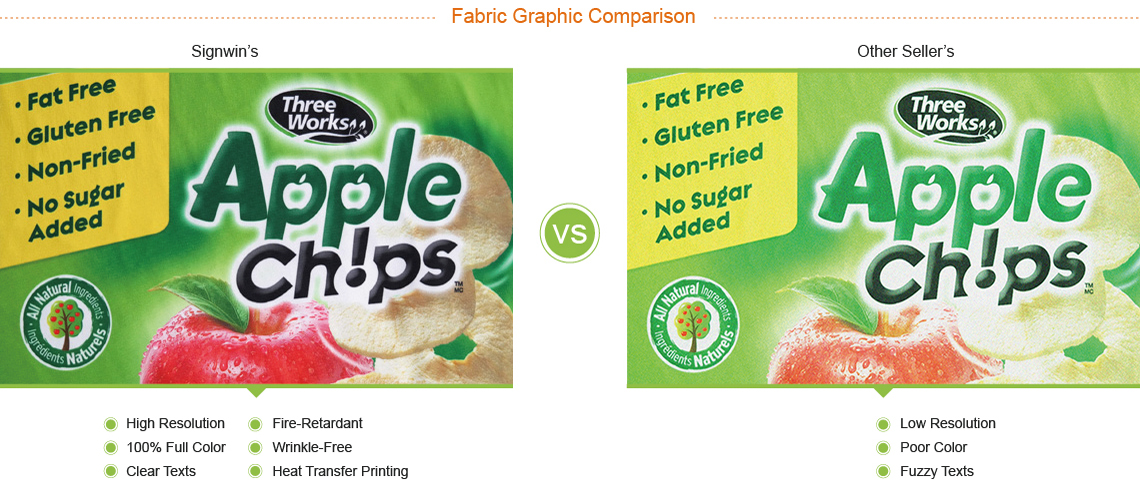 Standard Kit Includes:
1pc 17ft (After Assembled) Collapsible Aluminum & Fiber Glass Pole
1pc Heat Transfer Printing Double See Through Fabric Graphic
1pc Cross Base
1pc Water Bag
1pc Zippered Oxford Duffel Bag
Specifications:
Display Size: H197" Inches
Graphic Size: W29" x H177" Inches
Packing Size: W9" x H37" x D14" Inches
Customer Reviews (0)
Frequently Asked Questions
Q:Can I Print in Double Sides?
A:
Yes, you can print in double sides either with same or different graphic design.
Check Hot Product Tags Inspired by Customers Like You Who Viewed This Product