15ft Custom Teardrop Flag Fabric Printing with Ground Stake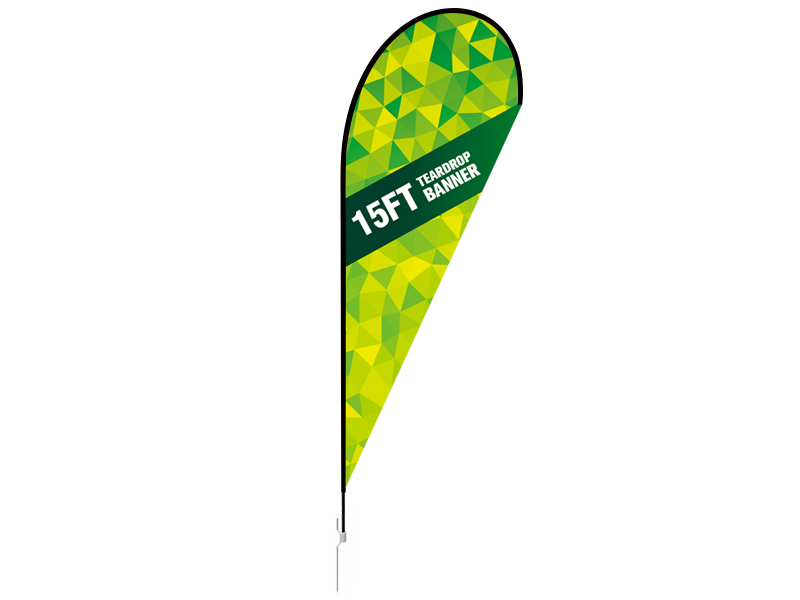 15ft Custom Teardrop Flag Fabric Printing with Ground Stake
(In Stock)

Upload Artwork
15ft Custom Teardrop Flag Fabric Printing with Ground Stake
15-TP-TFGS
15-TP-TFGS
Signwin Artwork Template_15ft Custom Teardrop Flag_15-TP-TF.pdf
Download

15ft Custom Teardrop Flag Fabric Printing with Ground Stake
Product Code:
15-TP-TFGS |
Availability:
In Stock
10% Off
Use Coupon FLAG003
---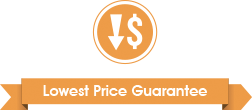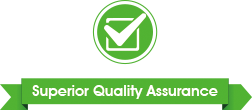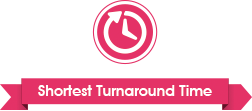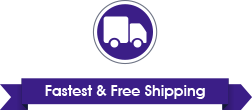 Interested in promoting your business with advertising flags? You come to the right place here! Signwin 15ft teardrop flag with ground stake utilizes pure aluminum tube combined with fiber glass to make the flag pole and high resolution double see through fabric for graphic. Besides the single-sided graphic print, the double-sided graphic print is available to ensure your business texts and logos can be seen from either side.
It surpasses traditional banner stands when your first and foremost goal is to be seen and to attract your prospects. A 15ft size of this teardrop flag allows you to showcase larger designs, larger logos and larger text that can be seen from across commercial parking lots and fairgrounds. This model features your graphic with weather-resilient & heat transfer printing for clarity, brilliance and longevity. As always, we develop this model based on easy-to-assemble and easy-to-carry purpose, so you will find it's quite lightweight and portable.
Applications:
Indoor & Outdoor Advertising, Auto 4S Stores, Beaches, Competitions, Festivals, Shows, Exhibitions, Events, Fairs, Promotions, Weddings, Parties, Press Conferences, Seminars, Banks, Stores, Markets, Hotels, Restaurants, Cafes, Auto Shows etc.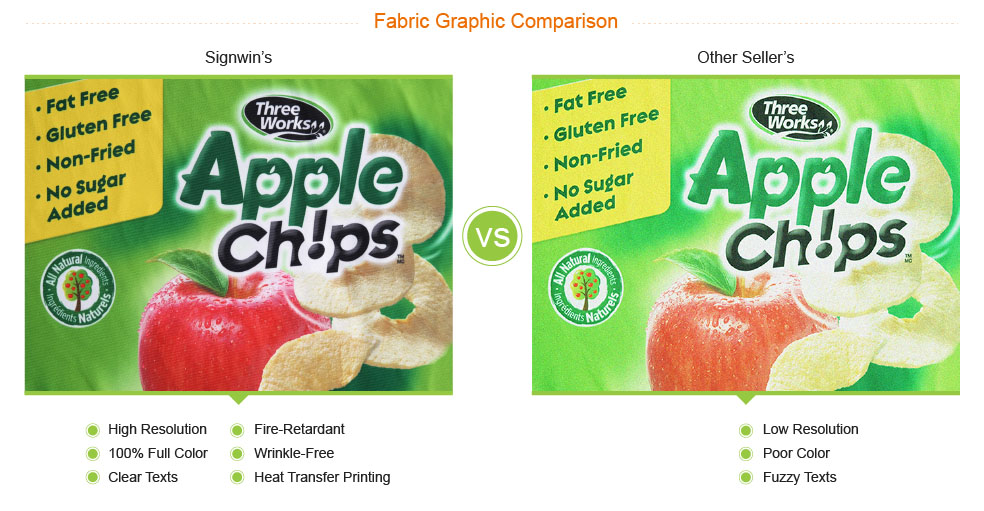 Standard Kit Includes:
1pc 15ft (After Assembled) Collapsible Aluminum & Fiber Glass Pole
1pc Heat Transfer Printing Double See Through Fabric Graphic
1pc Ground Stake
1pc Zippered Oxford Duffel Bag
Specifications:
Display Size: H173" Inches
Graphic Size: W55" x H143" Inches