Custom 10ft Flat & Foldable Fabric Pop Up Trade Show Booth Backwall Display with Premium Case to Podium (Frame + Graphic)
Custom 10ft Flat & Foldable Fabric Pop Up Trade Show Booth Backwall Display with Premium Case to Podium (Frame + Graphic)
(In Stock)

Upload Artwork
Custom 10ft Flat & Foldable Fabric Pop Up Trade Show Booth Backwall Display with Premium Case to Podium (Frame + Graphic)
10X8-ST-PUDP
10X8-ST-PUDP
Custom 10ft Flat & Foldable Fabric Pop Up Trade Show Booth Backwall Display with Premium Case to Podium (Frame + Graphic)
Product Code:
10X8-ST-PUDP |
Availability:
In Stock
New Year Sale
15% Off
Coupon: BOOTH013
---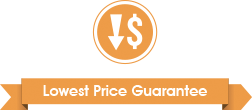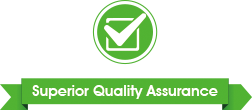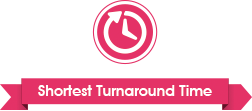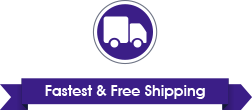 Get to pick a custom pop up booth display online? Signwin should be included in your list. Since we devote to develop easy-to-assemble and easy-to-carry display system, this model employs dismountable and lightweight pop up aluminum frame. Combined with the only one fabric and perfect pop technology that easily attaches to the pop up aluminum frame via velcro, this exhibit booth appears flush and seamless!
The entire display collapses and fits into a premium case that converts into a podium for holding brochures and any other marketing materials. This podium can be easily converted from the premium case with pure aluminum pole, and we also offer a podium graphic with zipper for you to wrap the case as an additional marketing tool. Furthermore, you can set up optional LED lights on the top of display, which can captivate your audiences around events. With this upgraded display system, you deserve to be the winner among competitors.
Applications:
Indoor & Outdoor Advertising, Shows, Exhibitions, Events, Fairs, Promotions, Weddings, Parties, Photo Booths, Press Conferences, Seminars, Stages, Concerts etc.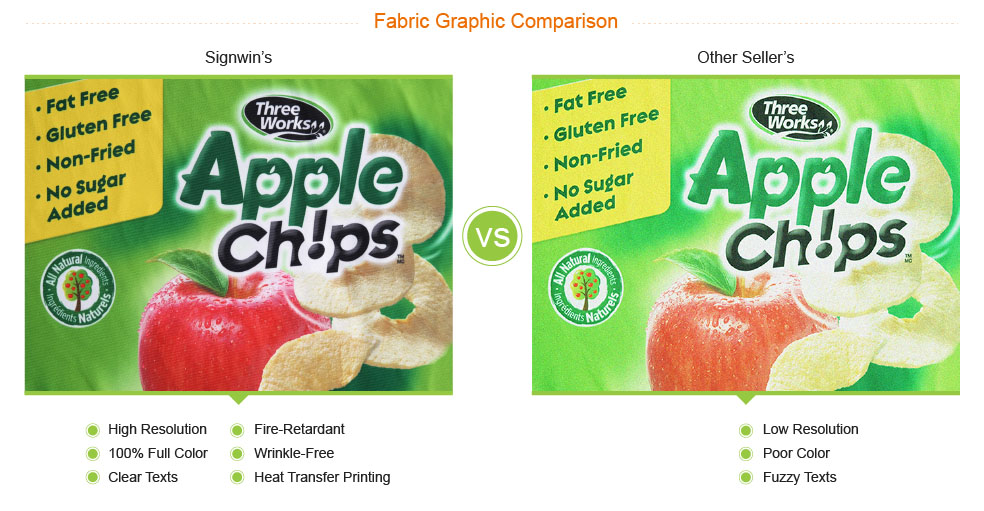 Standard Kit Includes:
1pc 10ft Flat & Collapsible Aluminum Pop Up Frame
1pc Heat Transfer Printing Velcro Tension Fabric Graphic
1pc Premium Case to Podium with Heat Transfer Printing Tension Fabric Graphic
Optional Upgrades:
2pcs Trade Show Display LED Lights
Specifications:
Display Size: W119" x H91" x D12" Inches
Graphic Size: W148" x H90" Inches + W113" x H48" Inches (Case to Podium)
Packing Size: W16" x H39" x D21" Inches
Fabric Graphic Material:
8.8 oz. 100% Polyester Fabric