Custom Tapered Circular Trade Show Tower Display with Circular Tube Blimp
Custom Tapered Circular Trade Show Tower Display with Circular Tube Blimp
(In Stock)

Upload Artwork
Custom Tapered Circular Trade Show Tower Display with Circular Tube Blimp
TC-TTDB
TC-TTDB
Custom Tapered Circular Trade Show Tower Display with Circular Tube Blimp
Product Code:
TC-TTDB |
Availability:
In Stock
Free Shipping
Free Artwork Proof
---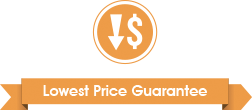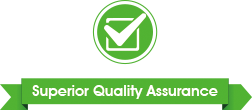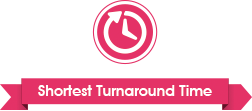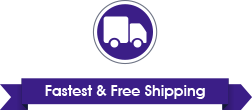 Signwin custom tapered circular trade show tower display with circular tube blimp features the elevated visibility of a tradeshow hanging sign without hassle of suspending it from the ceiling, which saves a lot on rigging fees. This blimp tower kit commands attention on any shows or events' floor. This structural system is well designed for portability thanks to the lightweight hardware and tension fabric graphics.
This blimp tower display is a great way to create huge branding visibility in a small space with minimal setup cost. A lightweight tubular framing system combined with tension fabric "pillowcase style" graphics create a sleek look. A circular sign tops the structure and adds attention-grabbing visual interest without the rigging expense of an overhead hanging sign. The graphics are printed using the advanced heat transfer printing process to ensure washable and vibrant prints.

Application Scenarios:
Indoor & Outdoor Advertising, Shows, Exhibitions, Events, Fairs, Promotions, Weddings, Parties, Photo Booths, Press Conferences, Seminars, Stages, Concerts etc.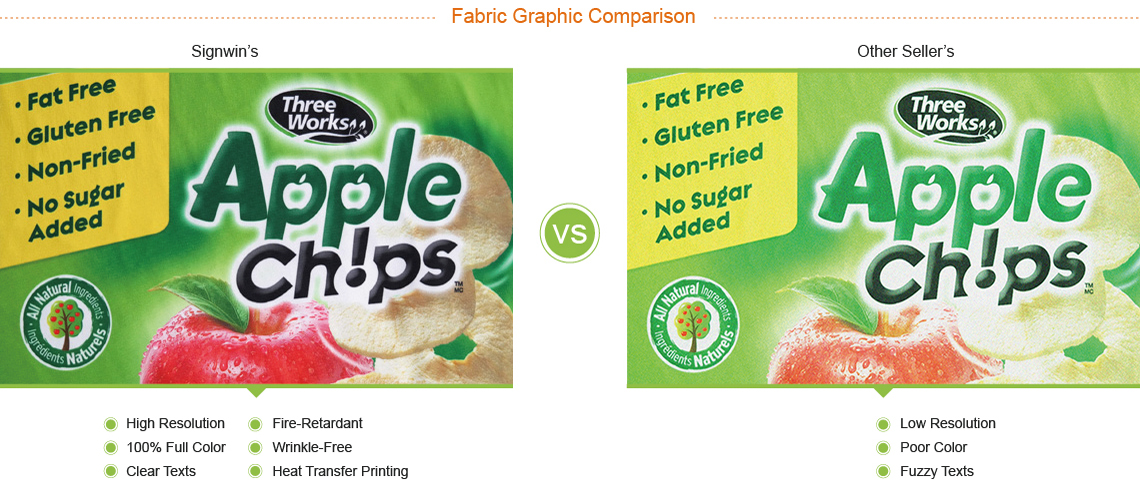 Standard Kit Includes:
1pc Collapsible Aluminum Snap-Tube Frame for Circular Tube Blimp

1pc Collapsible Aluminum Snap-Tube Frame for Tapered Circular Trade Show Tower Display

1pc Zippered Heat Transfer Printing Tension Fabric Graphic for Circular Tube Blimp

1pc Zippered Heat Transfer Printing Tension Fabric Graphic for Tapered Circular Trade Show Tower Display
2pcs Zippered Oxford Duffel Bags

Fabric Graphic Material:
8.8 oz. 100% Polyester Fabric