Curved Top Tension Fabric Banner Stand with Arm Shelves
Curved Top Tension Fabric Banner Stand with Arm Shelves
(In Stock)

Upload Artwork
Curved Top Tension Fabric Banner Stand with Arm Shelves
CT-BSAS
CT-BSAS
Signwin Artwork Template_Curved Top Tension Fabric Banner Stand with Arm Shelves_CT-BSAS.pdf
Download

Curved Top Tension Fabric Banner Stand with Arm Shelves
Product Code:
CT-BSAS |
Availability:
In Stock
New Year Sale
15% Off
Coupon: BOOTH013
---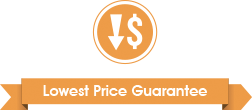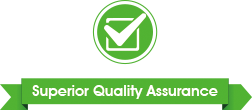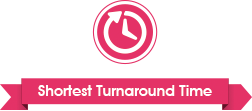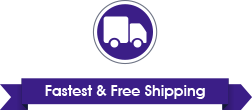 Looking to stand out from the usual banner stand on a trade show or event? Signwin Curved Top Tension Fabric Banner Stand with Arm Shelves is a fantastic alternative to the traditional banner stand. The unique design of this display product includes a double-sided tension fabric graphic that allows for optional shelves and lights to be added to one or both side.
With stretched fabric 3D shapes, easy and fast to assemble, these counters are high quality digitally printed, durable without creasing or curling. Takes up no space and completely portable, this is the ideal marketing tool for your business or promotion.With a variety of custom graphics you can easily create the look of your logo message!
Applications:
Indoor & Outdoor Advertising, Shows, Exhibitions, Events, Fairs, Promotions, Weddings, Parties, Photo Booths, Press Conferences, Seminars, Banks, Stores, Markets, Hotels, Restaurants, Cafes, Auto Shows etc.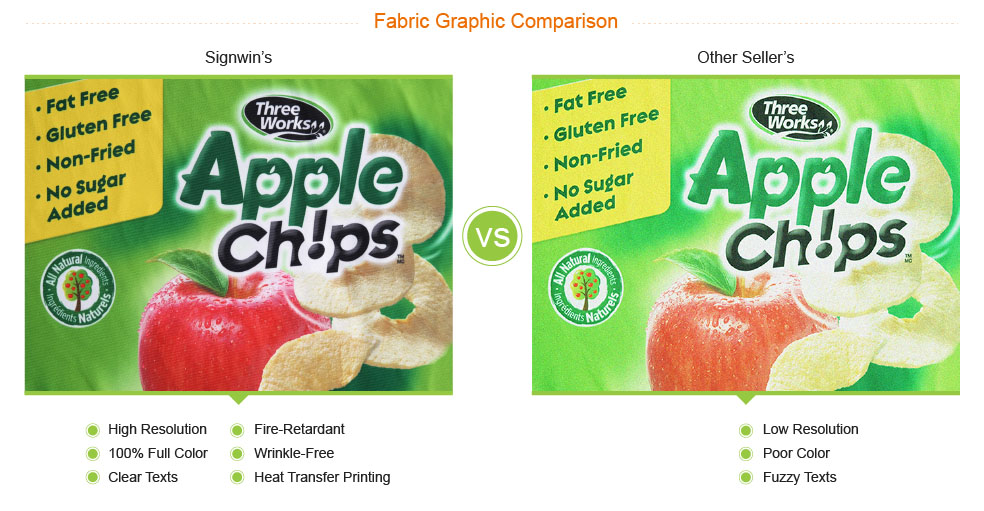 Standard Kit Includes:
1pc Stylish & Collapsible Aluminum Snap-Tube Frame
1pc Zippered Heat Transfer Printing Healthy Fabric Graphic
2pcs Dismountable Plexiglass Shelves
1pc Zippered Oxford Duffel Bag
Specifications:
Display Size: W34" x H79" x D24" Inches
Graphic Size: W34" x H82" Inches
Packing Size: W5" x H17" x D25" Inches