8x8 Stock Unprinted Green & White Large Tube Telescopic Tension Fabric Backdrop Banner Stand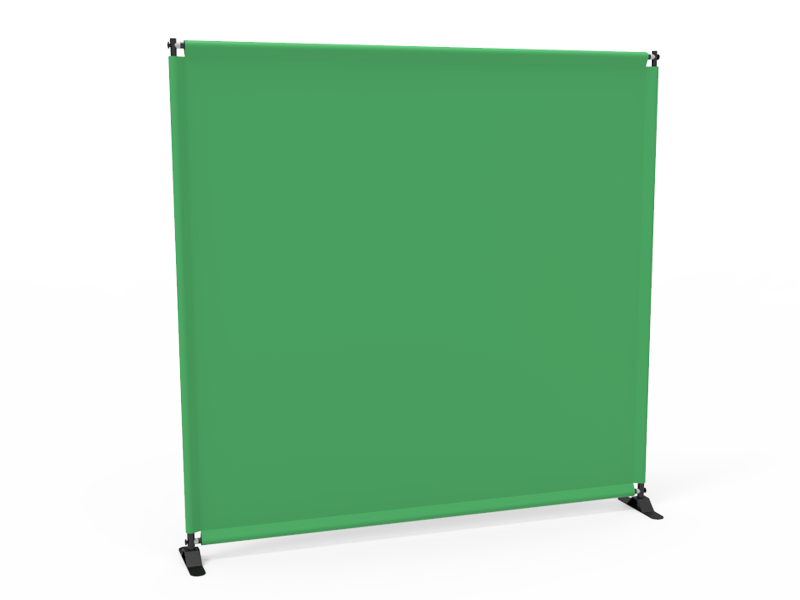 8x8 Stock Unprinted Green & White Large Tube Telescopic Tension Fabric Backdrop Banner Stand
(In Stock)

Upload Artwork
8x8 Stock Unprinted Green & White Large Tube Telescopic Tension Fabric Backdrop Banner Stand
8X8-AT-TFDGW
8X8-AT-TFDGW
8x8 Stock Unprinted Green & White Large Tube Telescopic Tension Fabric Backdrop Banner Stand
Product Code:
8X8-AT-TFDGW |
Availability:
In Stock
Martin Luther King JR. Day Sale
15% Off
Coupon: BBS001
---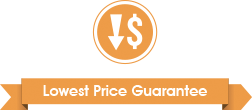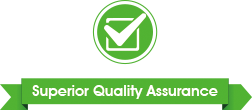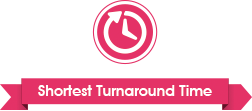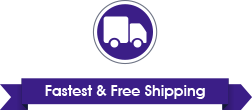 Get to attract more customers to visit your booth on events? Signwin recommends you to add 8ft Adjustable Large Tube Telescopic Banner Stand,which is an INSTOCK & SAME DAY SHIPPING advertisement display and creates a much more elegant impression.It has pole pockets along four sides.This model is designed for lightweight and easy to install, which requires only 1 person to install within 10 minutes. It is a good alternative to store marketing materials underneath it while enhancing your booth's overall effect.For custom printed options, please click to order 8ft Adjustable Large Tube Telescopic Tension Fabric Backdrop Banner Stand Display.
Utilizing top quality heat transfer printing on recyclable & wrinkle free graphic, your stretch banner becomes highly recognizable.
Applications:
Indoor & Outdoor Advertising, Shows, Exhibitions, Events, Fairs, Promotions, Weddings, Parties, Photo Booths, Press Conferences, Seminars, Stages, Concerts etc.
Standard Kit Includes:
1pc 8ft Flat & Collapsible Aluminum Snap-Tube Frame
1pc Zippered Heat Transfer Printing Tension Fabric Graphic
Specifications:
Display Size: W90" x H88" x D15" Inches
Graphic Size: W94" x H88" Inches
Packing Size: W10"x H5" x D43" Inches
Fabric Graphic Material:
8.8 oz. 100% Polyester Fabric