10x10ft Custom Trade Show Booth U
10x10ft Custom Trade Show Booth U
(In Stock)

Upload Artwork
10x10ft Custom Trade Show Booth U
10X10-CB-U
10X10-CB-U
10x10ft Custom Trade Show Booth U
Product Code:
10X10-CB-U |
Availability:
In Stock
New Year Sale
15% Off
Coupon: BOOTH013
---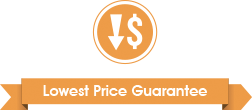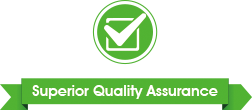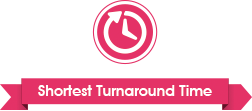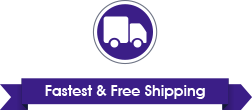 Customize a 10x10ft trade show booth combo for any events to grab attention, entices and engages audience and build your brand awareness at Signwin.
"Look at me, I am like specially, I can hold up for 10 or 20 fee space."
Want a booth design specially, quickly and easily? Corner booth design is a great way to do it.
This configuration has 3 module displays, one angle and tow straight pieces, necessary footplates to make this configuration. It's possible to use each module as a stand-alone display by switching to single foot plates, it's easy to set on 10 or 20ft space, their varying heights make the ensuing 10 or 20-foot space eye-catching and memorable. What's more, the configuration has 4 powerful LED lights and a TV screen holder, 3 black bracket kit and 4 layer collapsible triangular display tower counter, which offers a spectacular visual delight and practicability.
That designs are sure to attract the most reluctant visitors to your trade show booth.
Applications:
Indoor & Outdoor Advertising, Shows, Exhibitions, Events, Fairs, Promotions, Weddings, Parties, Photo Booths, Press Conferences, Seminars, Stages, Concerts etc.
,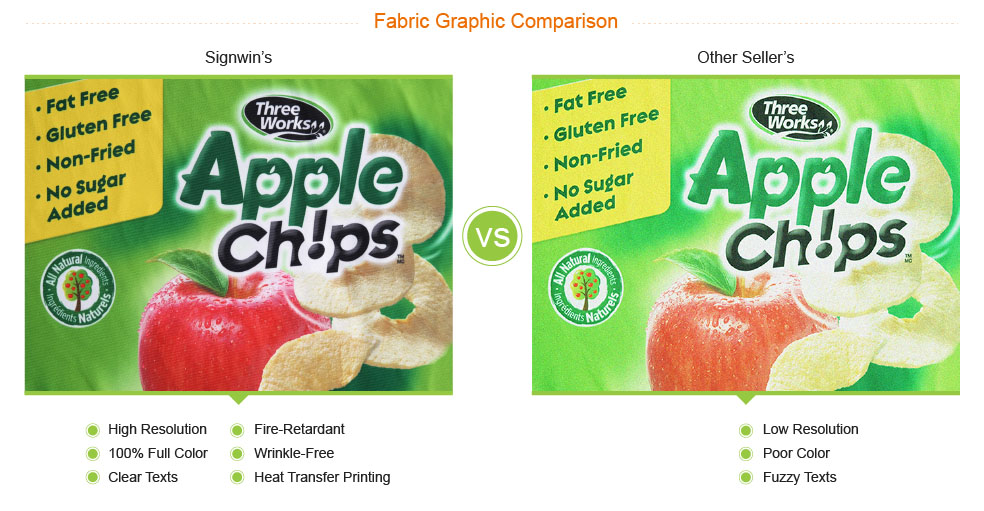 Standard Kit Includes:
2pcs Trade Show Display LED Lights & Clips
1pc Custom W3.2ft x H8.3ft Angled Top Tension Fabric Backwall Display
1pc W3.2ft x H3.6ft x D0.75ft Shoe Rack Shelving Kit (Supports up to 20 lbs each)
1pc 6ft Stretch Fit Back-Zippered Table Cover Custom Printing with Logo
1pc W57.48" x H11.81" Flat Tension Fabric Header
2pcs Custom W6.4ft x H7.5ft Flat Tension Fabric Backwall Displays
1pc W1.6ft x H2.9ft Tension Fabric Shelving Kit (Supports up to 20 lbs)