Trump/Pence Vote for 2020 Pre-Designed Coroplast Yard Sign w/ H Frame 01
Trump/Pence Vote for 2020 Pre-Designed Coroplast Yard Sign w/ H Frame 01
(In Stock)

Upload Artwork
Trump/Pence Vote for 2020 Pre-Designed Coroplast Yard Sign w/ H Frame 01
TP-HS-YS-01
TP-HS-YS-01
Trump/Pence Vote for 2020 Pre-Designed Coroplast Yard Sign w/ H Frame 01
Product Code:
TP-HS-YS-01 |
Availability:
In Stock
New Arrivals
Free Shipping
Pre-Designed Graphic or Upload Your Own
---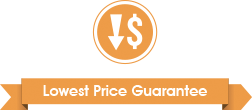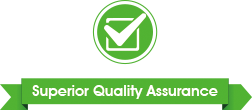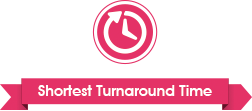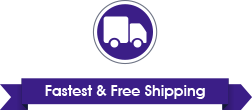 Proudly display your political leaning for the 2020 election. Show your neighbors you support America's Winning Ticket with Signwin commemorative 2020 campaign yard signs. It's a new and innovative way to deck out island homes with Signwin pre-designed Trump/Pence 2020 Yard Sign, Trump/Pence 2020 Lawn sign, Political Sign, Trump Campaign Sign, Trump Campaign Signs Double Sided, Election Sign yard sign to initiative and organize voters.
Signwin Display providing economical and durable, double-sided Coroplast Yard Signs are a staple of outdoor advertising. These outdoor 24" x 18" full color direct printed graphics are vertically fluted for use with an H-Stake.
Application Scenarios:
Indoor & Outdoor Advertising, Shows, Exhibitions, Events, Fairs, Promotions, Weddings, Parties, Photo Booths, Press Conferences, Seminars, Stages, Concerts etc.
Standard Kit Includes:
1pc Metal H-Stake for Custom Yard & Lawn Sign w/ H Frame Economical & Durable
1pc 4mm Changeable Double-Sided Coroplast Graphic for Custom Yard & Lawn Sign w/ H Frame Economical & Durable
Specifications:
Coroplast Graphic size: W24" x H18" inches